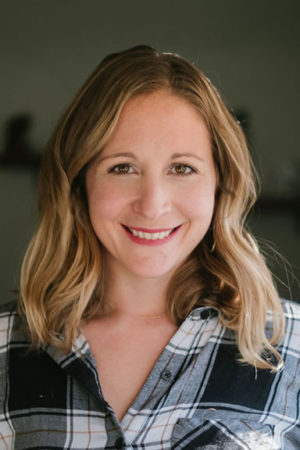 Next Generation Specialist
As a next-gen advocate and coach, Katie integrates values, leadership development, and the meaning of wealth to help individuals and groups find and use their unique voice. She often works in collaboration with other consultants in order to support and represent the younger generation. Katie's openness about her own experience as a next-gen creates a space of safety for her clients to explore and grow.
As a clinical psychologist by training, Katie is an expert in understanding and addressing wellness within a family system. She takes the holistic wellness of each client into account and ensures that they receive the support they need.
Katie earned her doctorate in clinical psychology from the University of Denver. She also has a Master of Arts in Clinical Psychology from the University of Denver, a Master of Arts in law and diplomacy from the Fletcher School at Tufts, and a Bachelor of Arts in international politics from Hamilton College.
Her work is infused with her experience as an inheritor, entrepreneur, mother, wife, daughter, sister, and lover of nature. Katie's core value of connection fuels her ability to develop meaningful relationships with ease. Clients appreciate, in particular, the way Katie shows up for them—wholeheartedly.