About Us
We believe every family should be able to enjoy what they have, know where they are going, and make the most of their lives together.
Doug Baumoel founded Continuity in 2003, after family business consultants had not been able to help his family business avoid crisis.
"I come from a family business," shares Doug. "I spent much of my career as the 2nd generation leader of the industrial instrumentation business my father started. We had a lot of conflict, and despite working with family business consultants in the 1980s and 1990s, our story didn't end the way we'd hoped."
Doug's mission to help other families made his business partnership with Blair Trippe an ideal match as she was an expert mediator and executive with experience on Wall Street and a family business in-law.
By combining Doug's engineering background with Blair's expertise in conflict mediation, Continuity developed a unique methodology to deconstruct conflict in family enterprise and guide families through transition, no matter how challenging. Doug and Blair co-authored the renowned book Deconstructing Conflict: Understanding Family Business, Shared Wealth, and Power.
Continuity has grown to be one of the leading firms working exclusively with family businesses and families of wealth. Our methodology helps us see clearly the inherent conflict that threatens family enterprise, then make smart plans to manage it for the future. Our growing team of experts applies this methodology, no matter what type of case we work on, so both business and lasting relationships thrive.
About Our Name
"Continuity" reflects the purpose of the work we do: Building upon historical foundations to create a connected, intentional, and productive future for all stakeholders.
It is not that we believe that family businesses should last forever or that all families should be tied together with shared assets indefinitely. In fact, there often comes a time when families are no longer the right owners for the business or the business is no longer a fit for the family. Sometimes the family needs to focus its energies on a new entrepreneurial challenge.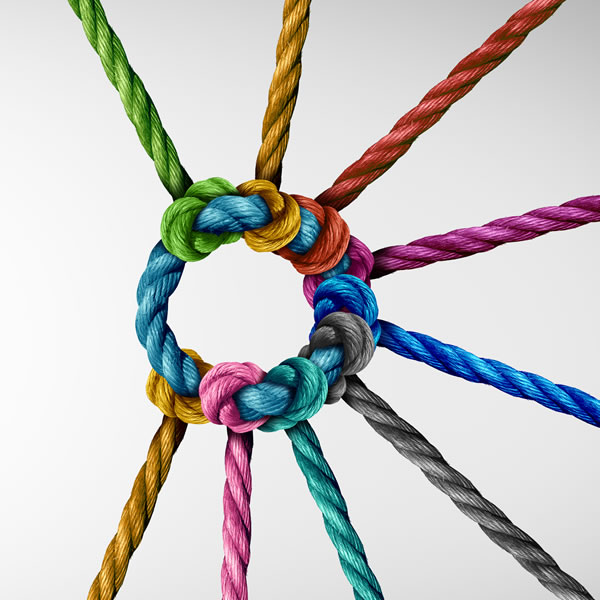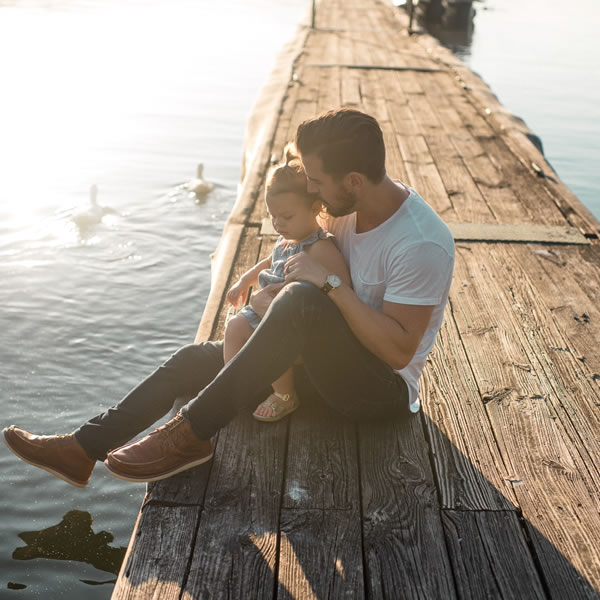 Families constantly evolve. Over time, some family branches naturally split off to focus more intently on their own smaller constellation of family members and enterprise. This can be done with intention.
But when these changes are motivated by misunderstandings, conflict, or lack of foresight and planning, they are disruptive and cause wealth generation and personal relationships to suffer.
Family stories can continue to unfold in ways that preserve the values and legacy of the family when change is anticipated, with business and family leaders able to guide and prepare for the change. This continuity serves as a foundation for future generations of business success and family strength.
We help our client families write the next chapter of their story as they intend.
About Us
Since 2003, Continuity Family Business Consulting has helped families around the world build connected, intentional and productive futures. Headquartered in Boston, our advisors offer extensive experience and training in business, family systems, and conflict management.
We know how to effectively integrate the expertise of estate planners, CPAs, key non-family executives, and family business stakeholders – both in and out of the business – to produce plans that work as well for the business as they do for the family.