Conflict Management Training for Enterprising Families
Manage Differences and Protect Your Family Against Future Conflict
Gain practical skills to understand and address differences, so your family doesn't erupt into conflict that can derail businesses and relationships.
Is this training for you?
Do you:
Want to build resilience in your family?
Disagree over how assets are shared and managed?
Disagree over power?
Avoid making decisions—and then miss opportunities?
Anticipate a significant transition?
Worry about rising tension, litigation, or damaging relationships?
Want to maximize business potential and nurture relationships?
Topics Covered:
Understanding why family business conflict is so common, often intense, and difficult to resolve
Identifying and addressing active (fighting) vs. passive (getting stuck) conflict
Avoiding counter-productive conflict management techniques
Developing your family connection, or "Family Factor," to protect you during change
Establishing your family's Conflict Management Contract
Outcomes
When your family improves conflict management skills, you can make better, more efficient decisions about:
What is fair
Leadership
Family governance
Business planning
Succession planning
Integrating and deploying wealth
Continuity wrote the book on family business conflict.
Now this training brings our experts into your family to reduce the risk of conflict inherent in families sharing business or other significant assets.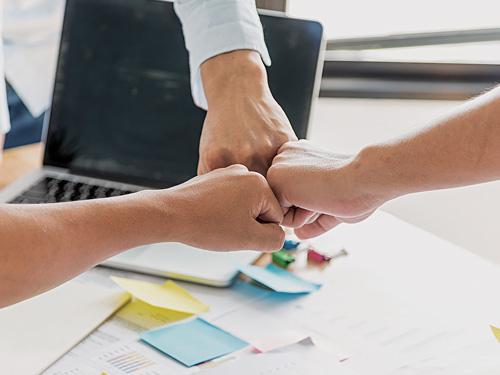 Format and Pricing
One-day, interactive training
For 6 or fewer participants= $10,000
For 7 or more participants= $15,000
(Pricing does not include out-of-pocket expenses)
*Highly customized trainings for families wishing to address specific concerns are also available.
Schedule your training or call 617-500-3110.
Download our Conflict Management Training for Enterprising Families info sheet.