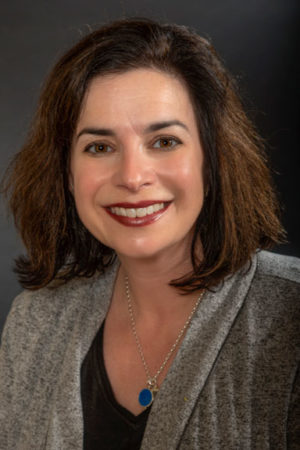 Director, Client Engagement
As Director, Client Engagement Betsy supports our client prospects and consulting team's day-to-day needs as well as taking on initiatives for research, social media, and database management.
Before joining Continuity, Betsy worked in financial services for 14 years in Operations and Financial Reporting at large financial companies.
Betsy's interest in family business came from growing up hearing her grandparents' stories about owning a grocery store together.  They worked side-by-side until their retirement in 1968.
Betsy graduated from Northeastern University with a B.S. in Business Administration with concentrations in Finance and Management.