Speakers Bureau
Continuity family business and family wealth experts are available to deliver content to offer new perspective and insight for enterprising families and the advisors who support them.
What Audiences Benefit from Our Content
Family Stakeholders
Family business executives
Family business stakeholders
Family business franchisees
Families sharing significant assets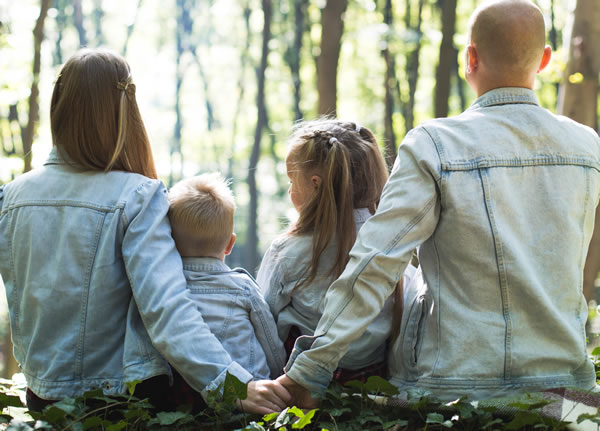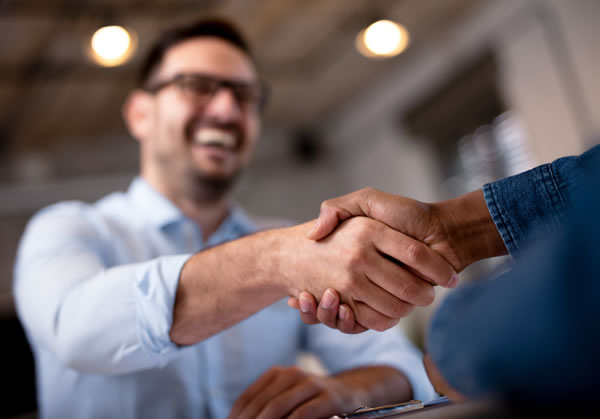 Advisors
Attorneys
Mediators
Financial advisors
Psychologists
Professional societies
Available Formats
Programs typically range from 1 hour to 1 day. We can customize our content for your industry or specific need.
Family Business
Family business 101
Understanding and managing family business conflict
Compensation in family business
Integrating non-family managers and executives into the family business
Family business in-laws: Being a force of unification vs. polarization
Effective communication practices in family business
Finance for the non-finance manager
Wealth
Managing sibling wealth disparity
Considerations for a positive pre-nup process
Wealth transfer: How to empower, not entitle the next generation
Governance
Why family business boards are different and how to build them
Considerations for non-family board membership
Conducting successful family business retreats
Who needs a family council
Family Systems
Understanding family systems: A Road Map
Mediation techniques to solve family business disputes
Conflict resolution skills
Succession and exit planning strategies
The Five-system model of family business
About Us
Since 2003, Continuity Family Business Consulting has helped families around the world build connected, intentional and productive futures. Headquartered in Boston, our advisors offer extensive experience and training in business, family systems, and conflict management.
We know how to effectively integrate the expertise of estate planners, CPAs, key non-family executives, and family business stakeholders – both in and out of the business – to produce plans that work as well for the business as they do for the family.