Family Business Advisor Training
Understanding and Navigating Dynamics in Enterprising Families
As an advisor to families that share business or other assets, there is something you should know:
Managing conflict is the most critical success factor for families that share business or other assets.
This practical training will help you:
Maximize your service impact
Strengthen client relationships
Expand your opportunities
Is this training for you?
The training can be tailored for professionals in these areas:
Attorneys: Corporate, estate, family
Dispute resolution: Litigators, mediators, arbitrators
Financial: Family office and wealth management, CFPs, CFAs, PE, M&A
Human Capital: HR professionals, executive search firms
Franchise/Co-op Boards and Executive Teams
Industry Vertical Resource Firms: Real estate, entertainment, retail, manufacturing
Topics Covered Include
Finding and disarming landmines while navigating family dynamics
Working effectively with multi-disciplinary process
Differentiating your service in meaningful ways
Staying relevant and engaged through client transitions and challenges
Encouraging timely adoption of your advice and recommendations
Continuity wrote the book on family business conflict.
Now this training brings our experts to you to help take the mystery, stress, and unexpected out of working with the families you serve.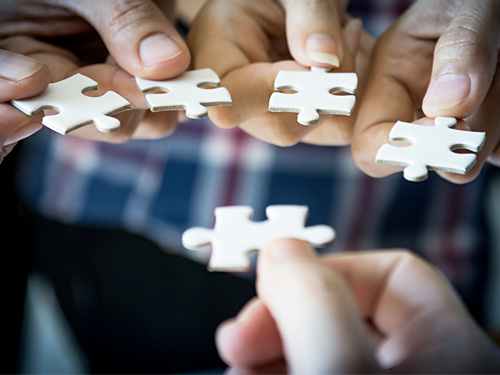 Format and Pricing
Trainings are available in full-day or half-day formats. Half day= $7,500 Full day= $10,000 (Pricing does not include out-of-pocket expenses) Download full advisor training details.