A Specialized Tool to Evaluate and Develop Your Family Employees
Relative Review 360™ is a customizable, web-based assessment tool that is designed to evaluate work performance of family members employed in their family's business. Whether delivered by your staff or by a Continuity consultant, the process is informed by our deep understanding of the specific challenges of being a family employee in family business. This unique tool enables a cluster of six or more family and non-family employees to review the subject with complete candor, protecting the anonymity of the reviewers. The process is designed to deliver clear, practical feedback on current performance with a view to improving future performance.
Relative Review 360 encourages honest feedback on real performance, protecting the integrity of business and family relationships—and helping your family employees grow into their full potential.
Helping All Family Employees—and Your Business—Succeed
Family members often serve in a variety of operational roles within a family business, not just in a senior leadership capacity. Rising leaders must be coached and prepared to evolve along their trajectory; current leaders must adapt to a constantly changing work environment. No matter what role the employee fills, reviewing performance is a sensitive process that can be uncomfortable for all parties involved, both family and non-family. Because it can be uncomfortable to give honest reviews to family employees these individuals can often be robbed of valuable input that could significantly influence their success in the business. Without critical feedback, family members may miss out on opportunities to improve skills, and to realize their personal and professional potential.
Relevant and insightful assessments of the family employee cover:
Job Performance

Collaborative Skills

Entrepreneurial Drive

Communication Skills

Self-Awareness

Work Ethic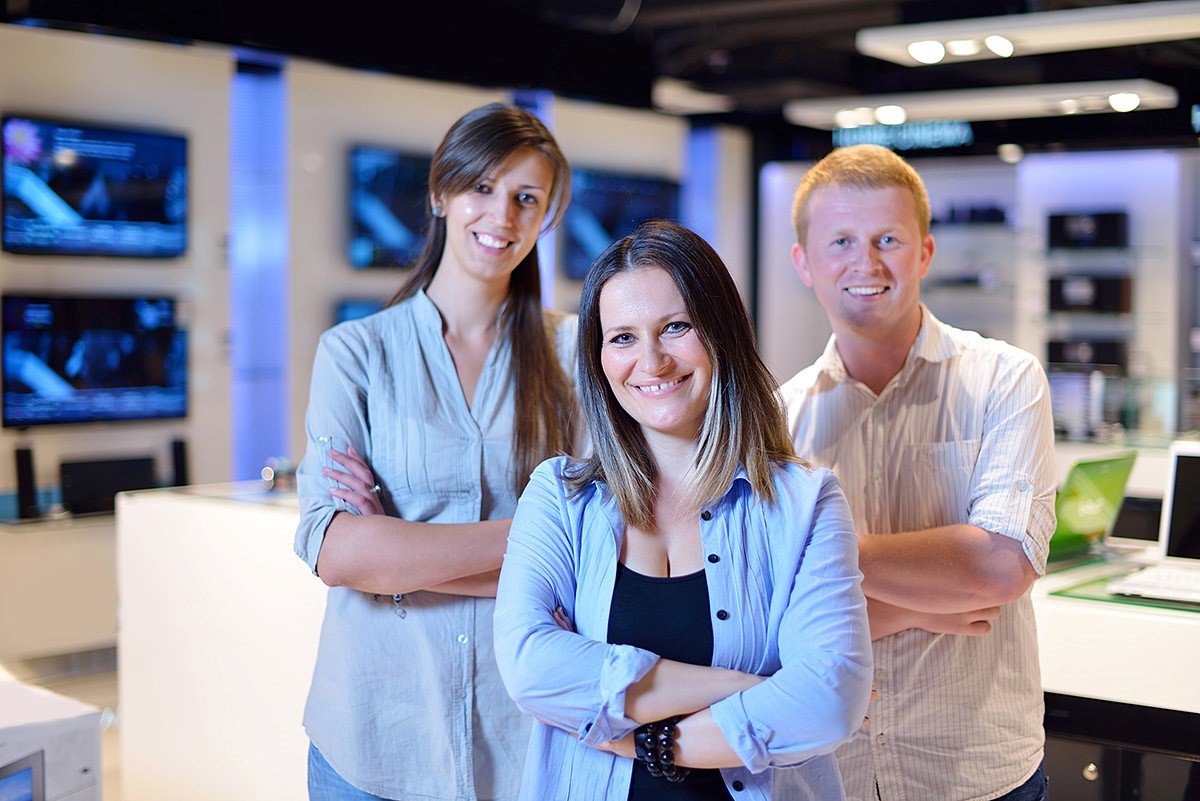 An Efficient and Informed Family Employee Review Process
The review takes less than 30 minutes for each respondent to complete. Individual responses are not shared with anyone. Continuity facilitates the review process and provides only a summary report to the review subject, the company's head of HR, the subject's manager, and the senior family member(s) of the business. The summary report preserves the anonymity of the respondents by reframing comments that could be interpreted or linked to a reviewer.
Improved Performance and Strengthened Family Bonds
Relative Review 360 supports a more useful and constructive review experience. It is also time efficient and does not burden employees with significant extra work impacting their productivity. The results help family employees perform in a way that supports corporate/family goals and values, and helps the subject successfully pursue their desired career path. Relative Review 360 opens a pathway to greater satisfaction and fulfillment through engagement with your business.