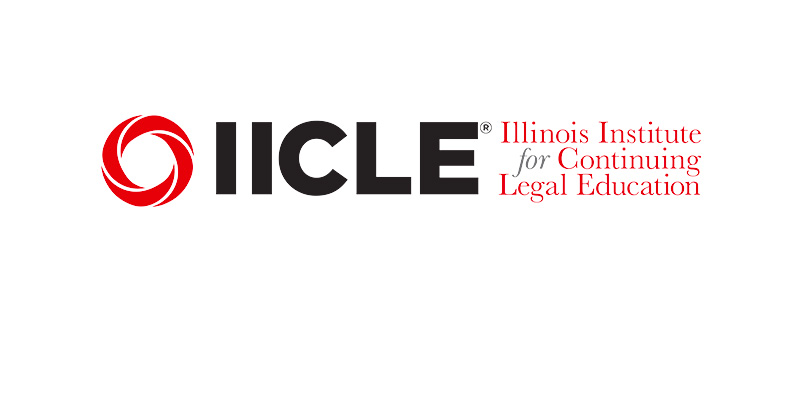 Illinois Institute for Continuing Legal Education (IICLE): Deconstructing Conflict: Understanding Family Business, Shared Wealth, and Power
Presenters: Blair Trippe, Managing Partner and Doug Baumoel, Founding Partner
Summary: Poorly managed family conflict is the biggest threat to family business; it impacts both the business performance and important family relationships.  Learning to manage this unique type of conflict is the most critical success factor for families that share business or other assets.  Trusted advisors can learn how to help their client families de-escalate and resolve situations, preserve family harmony and, in doing so, strengthen their own professional relationship with the family.  Understanding how to work with family business power structures and the conflicts inherent in the overlapping systems of shared family enterprise will enhance your ability to help your clients achieve their goals—and protect and enrich lasting family relationships.  
 This webinar will help you understand your client's passive conflict (getting stuck) and active conflict (fighting) so you can better advise your client families. You'll leave better able to create lasting agreements for your clients as they work to manage the inherent conflict in family enterprise.
Share This Story, Choose Your Platform!