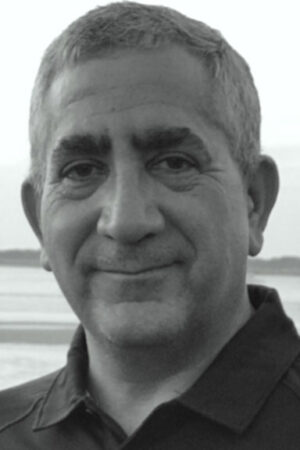 Financial Risk Mitigation/Enterprise Value Optimization/Capital Markets Advisory
Ken provides Continuity clients with independent review and guidance regarding capitalization of their companies, risk exposure, investment analysis, value optimization, and financial modeling.
Ken has more than 25 years of experience helping businesses and their owners maximize enterprise value while minimizing risk. Ken accomplishes this by performing financial and operational assessments of the business to identify key drivers of its success. He then uses this data to build robust financial models used by the owners and management to drive performance with definitive and specific benchmarking of success along their growth track. The results speak for themselves: businesses are prepared to respond to internal and external factors that either accelerate or interfere with growth, while leveraging the tools and insights developed to make timely pivots to ensure continued success. Ken also has extensive experience assisting businesses with evaluating debt and equity structures, sourcing financing, due diligence, and exit planning.
Concurrent with the role Ken plays for Continuity clients, he also maintains his role as Partner with LGA, leading the firm's business advisory group.
Ken earned his Bachelor's Degree in Chemistry, magna cum laude, from Bowdoin College and his M.B.A. in Finance and Accounting from the University of Chicago Graduate School of Business. He holds his Series 7, 24, 63, 79 and 99 FINRA registrations and has served on the Board of Directors for many entities. Ken has been quoted in The Wall Street Journal, American Banker, and SNL Financial. He has also appeared on Fox Business Network and CBS Radio.