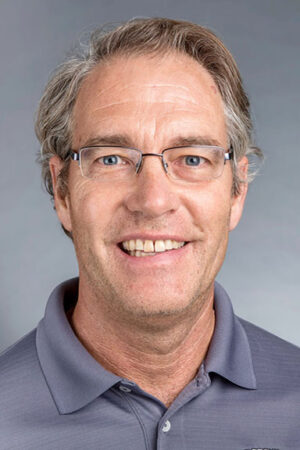 Facilitator
A facilitator at Continuity Family Business Consulting, Joc specializes in creating collaborative working environments, leadership skills, and organization development. He has worked for 15 years as a family businesses consultant, drawing from experience as an educator, facilitator, and process consultant.
Joc also provides consulting services to his family's business (Wine and Roses, in Lodi, CA) and several tribal organizations. His experience includes 15 years with Outward Bound and working at therapeutic schools that facilitate solutions for families in conflict or crisis.
Joc's expertise includes: conflict resolution, teambuilding, group facilitation, participatory strategic planning, coaching, dialogue, strengths-based leadership, and appreciative inquiry.
Joc holds a PhD in Leadership Studies and Change Management, MEd in Organization Development, and BA in Psychology and Spanish. Joc is bilingual, speaking English and Spanish, and has worked with both languages in California and Latin America.
Joc also works as a faculty member at California State University, Chico, and Butte Glenn Community College's business training center (The Training Place).
Professional Memberships:
Association of Experiential Education
International Association of Facilitators American Psychological Association
The Organization Development Network
The Ojai Foundation