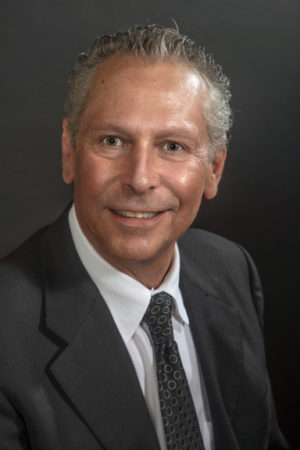 Senior Consultant
Greg has "walked the talk" as a leader in his own family businesses for over 25 years. Since joining his father's medical device manufacturing operation after college graduation, Greg has performed almost every role in the company. From school summers on the assembly line to managing the ultimate sale of their heavily expanded businesses, Greg draws from a rich personal history with his family business and its journey.
Greg's most important roles have included consistent leadership of business development, account management, clean room facilities design, accounting and finance functions, quality assurance/control, human resources, new product development and branding.
In early 2002, Greg saw the potential for the business to move into the burgeoning biotech industry. He sought out and identified a sales organization to partner with, founding a second company. Greg served as Managing Partner and grew the company, on average, 180% per year for the next seven years. He led negotiations when suitors emerged. Greg was also chief negotiator to structure the deal between the sales organization, his father, mother and other family members with a vested interest in the company's business.
Greg holds an Executive MBA and a B.S. in Industry and Technology from Northern Illinois University.
Professional Memberships:
Small Business Advocacy Council (Former board member, West Suburban chapter)
West Suburban Chamber of Commerce (Former new member ambassador)