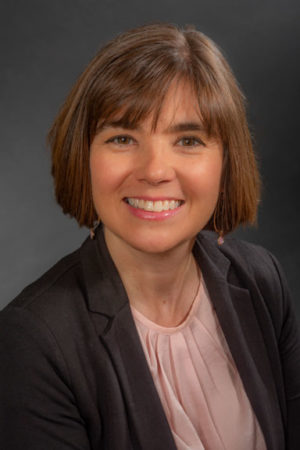 Director of Marketing
As Director of Marketing, Elizabeth helps Continuity connect with and deliver value to clients who are best served by our work. She brings 15 years of marketing/ communications agency experience to Continuity, practicing what she calls "integrity marketing": telling meaningful stories that inspire action to help others achieve their goals.
In addition, Elizabeth brings experience and training in Human Resources and HR communication to the Continuity team. She facilitates Continuity's Relative Review 360 family employment review product.
Elizabeth's experience includes key roles at Razorfish, a leading international digital marketing firm, where she led academic marketing and recruitment, branding, and content development strategy for clients in financial services and other industries. She has used her HR and project management expertise to lead client-focused creative and development teams, and she has built collaborative partnerships for clients. Her work has attracted media attention from leading publications, such as The New York Times and The Chronicle of Higher Education.
Elizabeth is responsible for all corporate communications and marketing strategy for Continuity.
Elizabeth graduated magna cum laude from Wellesley College with a B.A. in French and Russian.