5 STAR Reviews for Deconstructing Conflict
"The ability of stakeholders to manage conflict is the single most important challenge for any family that works or owns together."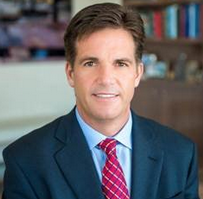 "Using the methodology described in Deconstructing Conflict, Doug and Blair educated my family about concepts and principles inherent in all family businesses, and then helped us to develop and apply the tools necessary to optimally manage the needs of our business and family. I am forever indebted to them for their commitment and invaluable expertise. I expect that others reading this book will feel the same way."
Tom Swan, III., Co-CEO – The Swan Group
---
"Everyone has observed or encountered conflict in a business family that destroys business and personal relationships in about equal measure. There is a sense of helplessness about what to do, but Doug and Blair offer their model and roadmap for how a family, with an advisor, can move productively to identify and manage the key issues. Deconstructing Conflict is well-organized, comprehensive, and most of all, it offers clear steps for a family to move into productive engagement, even when differences have been allowed to develop for a long time without effective intervention. I'm grateful to have it to guide my own work with families, and to help me navigate this most universal and challenging area of practice."
Dennis Jaffe, Ph.D., Organizational Consultant and Clinical Psychologist
---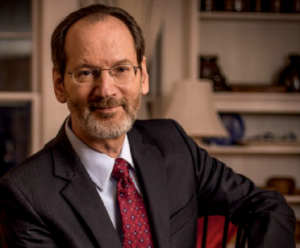 "Deconstructing Conflict is a comprehensive analysis of the prevalent yet painful issue of conflict in family enterprises. Like most other aspects of wealthy families or families in business, the conflicts that arise are marked by their inherent complexity. Doug Baumoel and Blair Trippe wade into this complexity with skill, intelligence, and experience. At the center of the book is their Conflict Equation, a thoughtful exposition of the core components of family conflict and how those components interact. Their methodical approach to explaining and helping families move beyond conflict is an invaluable addition to the field. I highly recommend it for families of wealth, family businesses, and the advisors who work with them."
James Grubman, Ph.D. – Family Wealth Consulting
Author – Strangers in Paradise: How Families Adapt to Wealth Across Generations
Co-Author – Cross Cultures: How Global Families Negotiate Change Across Generations
---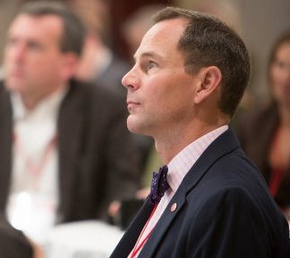 "Blair and Doug have tapped into the essence of family business: the range of emotions, the actors, the simplicity, the complexity. While many books address the topic of conflict in family business, which is often seen as ubiquitous, Blair and Doug have examined not only its construct, but how conflict can be managed. Conflict is not something to be eliminated but understood deeply, from both the advisor's perspective and, more importantly, from the perspective of each individual stakeholder. Deconstructing Conflict delivers!"
Daniel G. Van Der Vliet
The John and Dyan Smith Executive Director of Family Business
Smith Family Business Initiative – Cornell University
---
Continuity Senior Consultant, Paul Faxon, offers his perspective as a colleague and practicing attorney on the groundbreaking methodology offered in Doug Baumoel's and Blair Trippe's book, Deconstructing Conflict.
---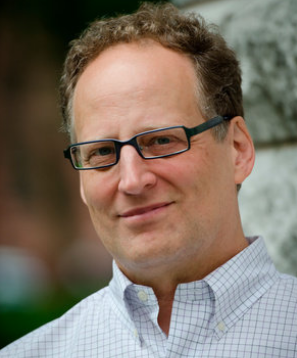 "In Deconstructing Conflict, Doug Baumoel and Blair Trippe uncover the true sources of conflict in family businesses. They show us that our amorphous anxieties are the result of systematic underlying influences that can be understood and managed. If you've ever been caught in the devastating undertow of conflict, this book offers hope and a way back to shore."
Doug Stone, Author – Difficult Conversations: How to Discuss What Matters Most
---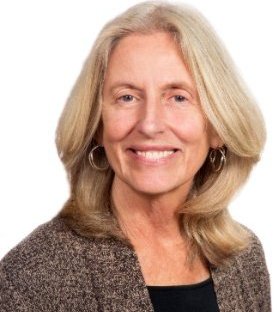 "Deconstructing Conflict is an indispensable guide that outlines the perils and benefits of family business systems, and offers practical and wise advice for keeping those systems intact."

Susan Hackley, Managing Director – Program on Negotiation at Harvard Law School
---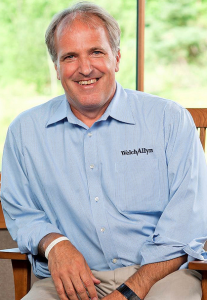 "Conflict in family business is unavoidable and tends to compound over generations. The ability of stakeholders to manage that conflict is the single most important challenge for any family that works or owns together. Deconstructing Conflict provides needed insight to truly understand what is going on in enterprising families, and details a fascinating method for tackling conflict so the potential of family enterprise can be realized. With clarity, Doug Baumoel and Blair Trippe illustrate how such a complex force can be taken apart piece by piece, showing families a way to put themselves back together."
Eric Allyn
Fourth-generation former Owner and Chairman – Welch Allyn, Inc.
---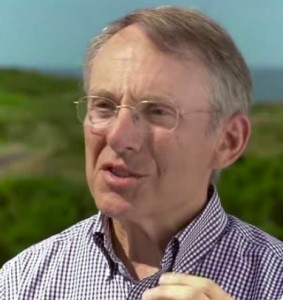 "Doug Baumoel and Blair Trippe have created an exceptionally useful guide to understanding and managing the complex matrix of family business conflict. Family business consultants, mediators, and family business owners will all benefit from their wealth of insight and experience captured in these pages."
David A. Hoffman, Esq.
John H. Watson Jr. Lecturer on Law – Harvard Law School
Founder – Boston Law Collaborative, LLC
---
Continuity Senior Consultant Rikk Larsen, who co-authored a previous book with Blair Trippe, discusses what he believes family stakeholders will gain from reading Deconstructing Conflict, co-authored with Continuity Partner Doug Baumoel.
---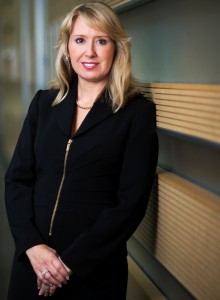 "Conflict is a key reason why family businesses fail to succeed to the next generation. When properly managed, however, conflict can actually strengthen the family and ensure that both the family and business remain healthy. Deconstructing Conflict draws from research rooted in conflict management and family psychology to help enterprising families understand their idiosyncratic sources of conflict. This book offers the tools to better understand sources of conflict and to then develop individualized plans of action that take into account a family's unique values, relationships, and history. Whether a family business is currently suffering from conflict or hopes to avoid future conflicts, Deconstructing Conflict is an important resource."
Kimberly A. Eddleston, Ph.D.
Professor of Entrepreneurship and Innovation
D'Amore-McKim School of Business – Northeastern University
---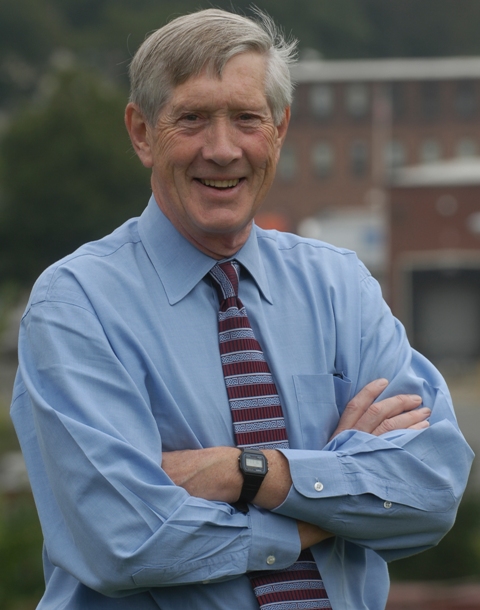 "Doug Baumoel and Blair Trippe give those of us committed to multigenerational family enterprises a roadmap for survival. Taking a systems approach and recognizing the unique importance of continuing relationships in family enterprises, they help us understand the challenges and keys to success in managing conflict. Deconstructing Conflict explains why structural and personal development is the best approach to growing the enterprise out of conflict. Baumoel and Trippe give family enterprise leaders and advisors the strategies and tools necessary for resolving conflict and sustaining their enterprises."
Lansing Crane, sixth-generation retired Chair and CEO – Crane & Co.
---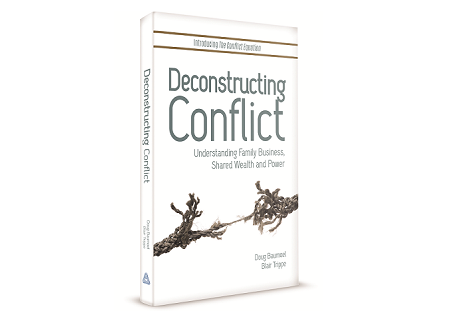 "Deconstructing Conflict is an incredibly smart and accessible read for anyone grappling with a conflict, and a useful, timely, and practical guide for all family businesses who, at some point, have faced, or, will face, some form of conflict. As the book states, the purpose of conflict resolution is not to eliminate conflicts, but to comprehend and manage them. It is a must-read for all family businesses, and families facing conflicts as well."
Partha Bose, Partner and Chief Marketing Officer – International Strategy Consulting Firm Author – Alexander the Great's Art of Strategy: Lessons from the Great Empire Builder
---