Thought Leaders in Family Business Systems
Deconstructing Conflict: Understanding Family Business, Shared Wealth and Power
By Continuity partners Doug Baumoel and Blair Trippe.
The book draws upon nearly fifteen years of experience in which Baumoel and Trippe have helped scores of enterprising families navigate the challenges of owning and managing together as family. Based upon their groundbreaking methodology known as "The Conflict Equation," the book presents five foundational concepts to help readers deconstruct conflict into its component parts. IN STOCK.
Order your copy here.
Mom Always Liked You Best – A Guide to Resolving Family Feuds, Inheritance Battles and Eldercare Crises
Co-Authored with Continuity colleagues Blair Trippe, Rikk Larsen, Arline Kardasis and Crystal Thorpe
Mom Always Like You Best is a practical guidebook for the millions of Americans currently struggling with adult family conflict, especially around issues to do with eldercare, family property, estate planning or inheritance issues. Mom Always Liked You Best helps family members become better decision-makers, mindful negotiators and more effective communicators. IN STOCK.
Order your copy here.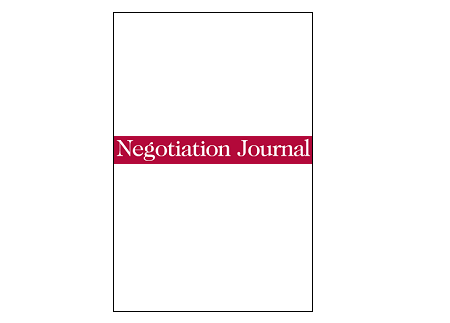 "In Practice/Beyond the Thomas-Kilmann Model: Into Extreme Conflict"
Negotiation Journal (Harvard University)
Doug Baumoel and Blair Trippe
Vol. 31, No. 2; April 2015
Free and available only by mail with a $5.95 handling charge. Order here.
This article outlines the Baumoel-Trippe extension to the Thomas-Kilmann model and addresses the full range of family relationships involved in identity-based conflicts within family business.